Wholesale Childrens Clothing
India's

Best Wholesale Children's Clothing Supplier

Now Delivering to Your Doorstep
Looking for children's clothes wholesale distributors for your fashion label? Your search ends here.
50 States Apparel is India's top wholesale children's clothing supplier. And we produce all types of high-quality kids' wear. From onesies and bodysuits for babies to casual and formal wear for teens, we have a long list of kids' clothes in our inventory. Whether you run an established fashion brand or want to start a custom kids' clothing line, we have the tools and experience to scale your business.
50 States Apparel supplies wholesale children's clothing in bulk. And we streamline the experience to help you find precisely what you need. We specialise in manufacturing wholesome products keeping kids' active lifestyles in mind. And we use premium materials that won't irritate children's sensitive skin.
Excellent craftsmanship, affordable pricing, and extensive experience make 50 States Apparel one of India's top children's clothing wholesale suppliers. Our skilled workers have been a part of the fashion industry for decades. And are adept at all forms of traditional and modern garment manufacturing techniques. Share your ideas with our fashion experts and watch them bring your designs to life. Get in touch today to learn more.
The Perks of Working with

50 States Apparel
50 States Apparel is a process-oriented, client-centric, quality-conscious clothing company. And our mission is to create India's most comprehensive kids' clothing wholesale platform for fashion startups and SMEs. We are committed to delivering nothing but the best. And our team works as an extension of your brand to better understand your requirements.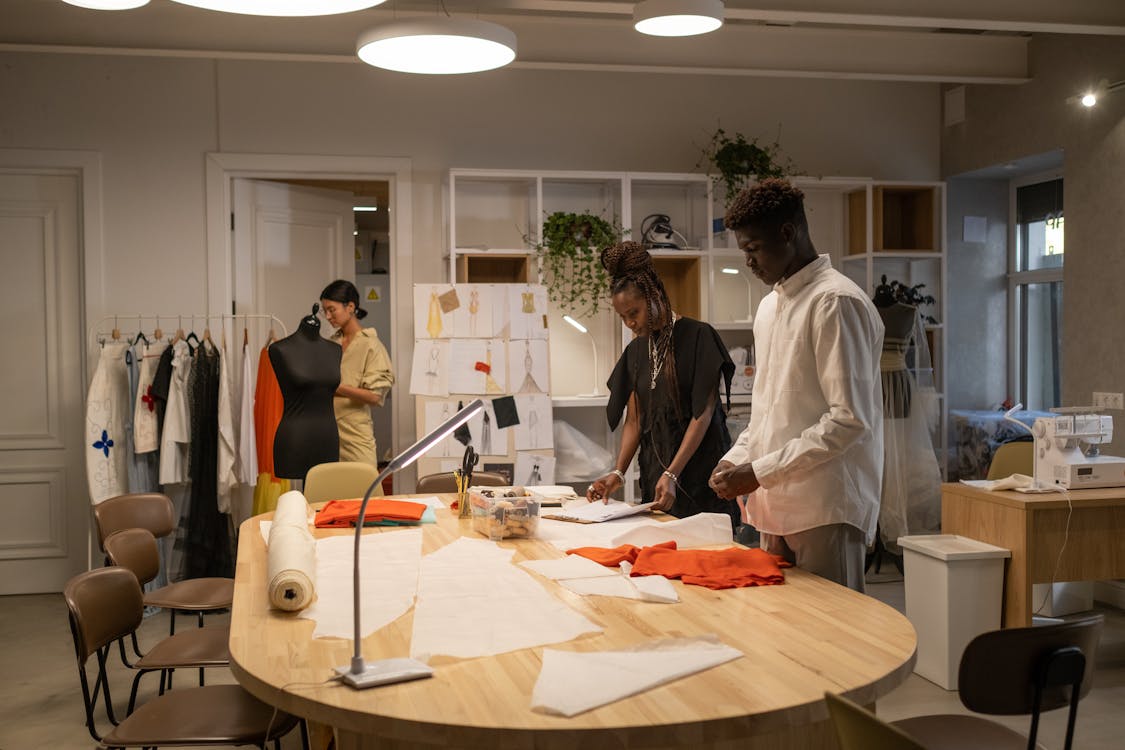 All-in-One Manufacturer
50 States Apparel is a full-package production company. And we undertake the complete manufacturing process from design and consultation, sampling and prototyping, sourcing, quality control, packaging, and dispatch under one roof. Our team can help you with every production stage. Please schedule an appointment to learn more.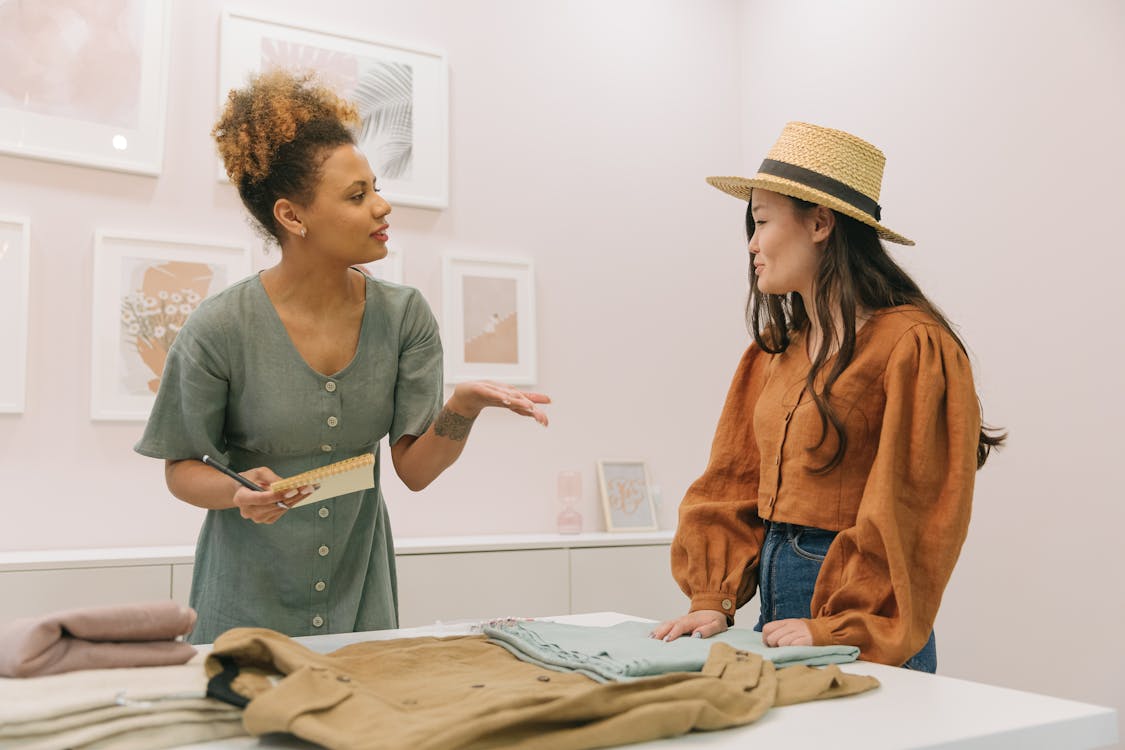 Low MOQ
50 States Apparel accepts small value low MOQ starting at just ten pieces per design for standard materials. The minimum quantities change per your customisation requests based on designing complexities and materials used. Please share your requirements with our fashion designers for a custom quote and production timeline.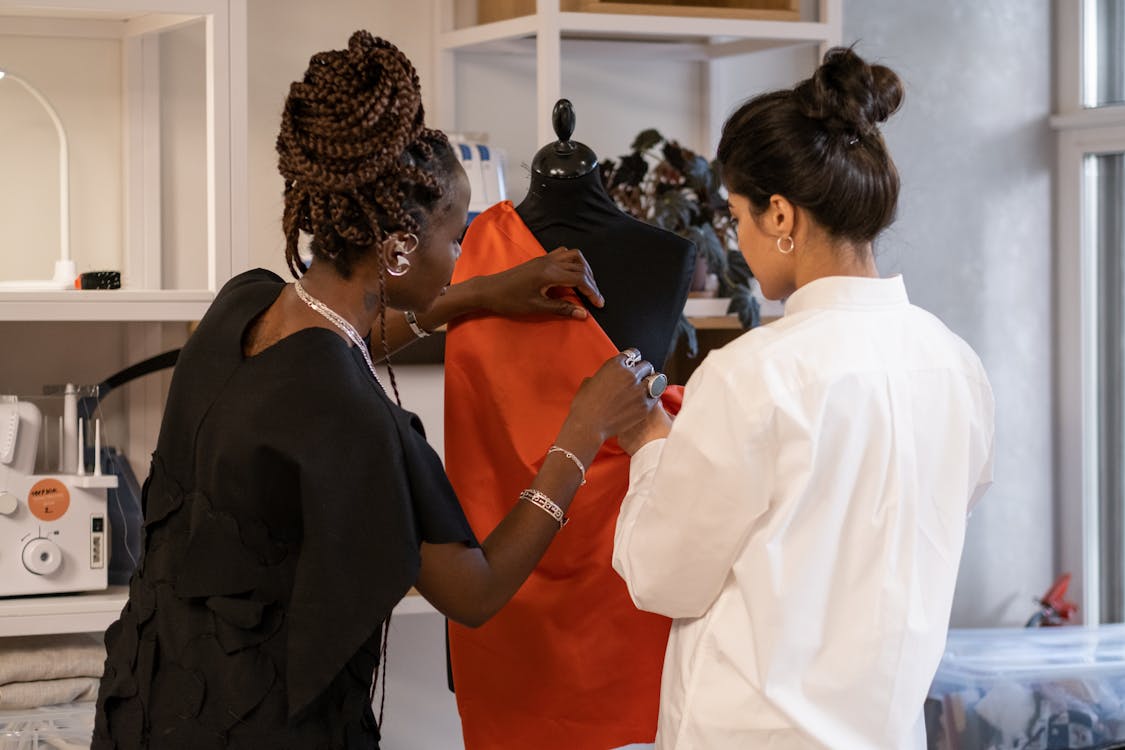 Skilled Workforce
Our expert tailors, artisans, and machine operators are highly skilled in their respective jobs. The team manufactures every order to your specifications with 99% accuracy per the tech pack and cut sheets. Most of our veteran workers have been a part of the fashion industry for decades and are adept at traditional and contemporary manufacturing techniques.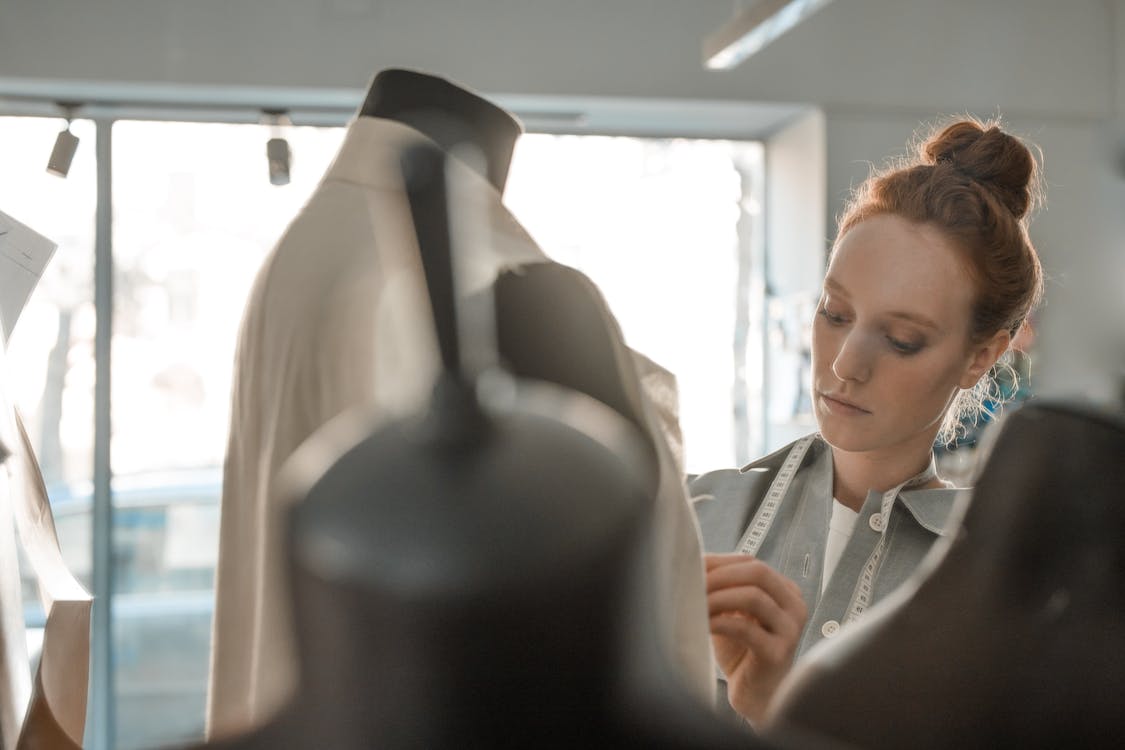 High-Quality Guaranteed
50 States Apparel is dedicated to delivering high-quality garments every time. Nothing escapes the keen eyes of our fashion experts as they examine every garment for manufacturing defects before packaging. We create your order as specified in the tech pack, under strict OEM/ODM guidance. For more information, please get in touch.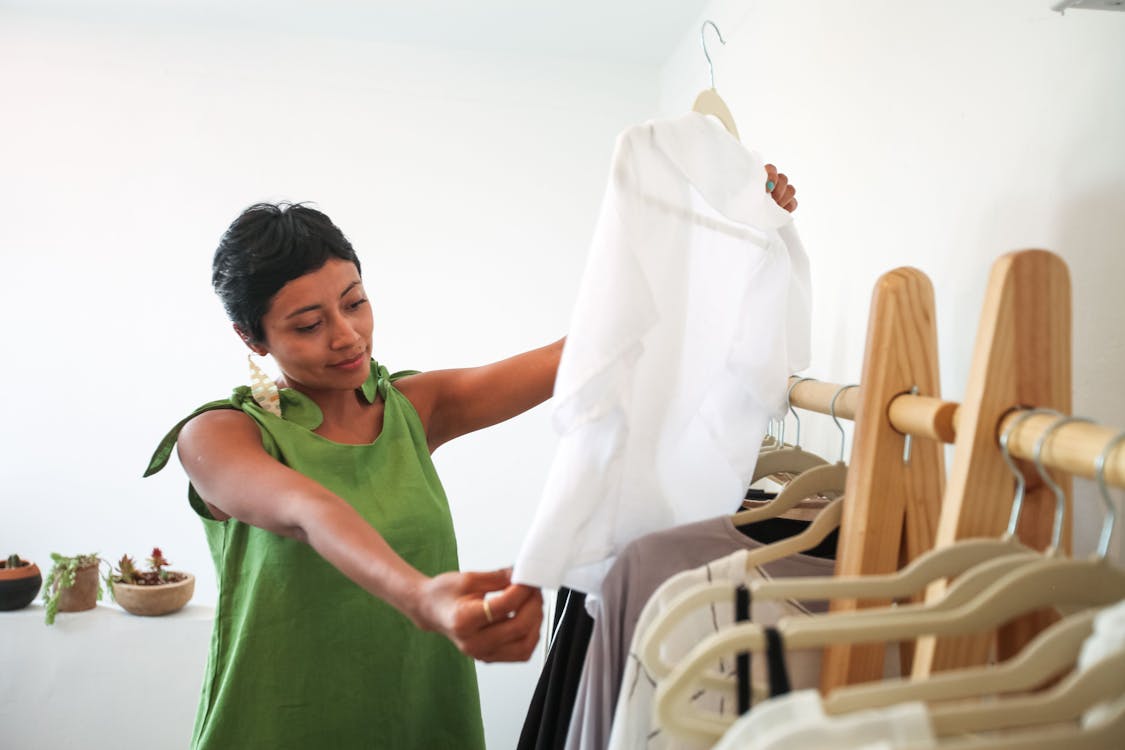 Premium Finishing
50 States Apparel runs a state-of-the-art manufacturing facility operated by trained workers. And we offer a wide range of manual and chemical finishes to suit your needs. From stone and acid washes to water and UV repellent, anti-microbial and fire-retardant garments, we make it all. Get in touch today and request a brochure.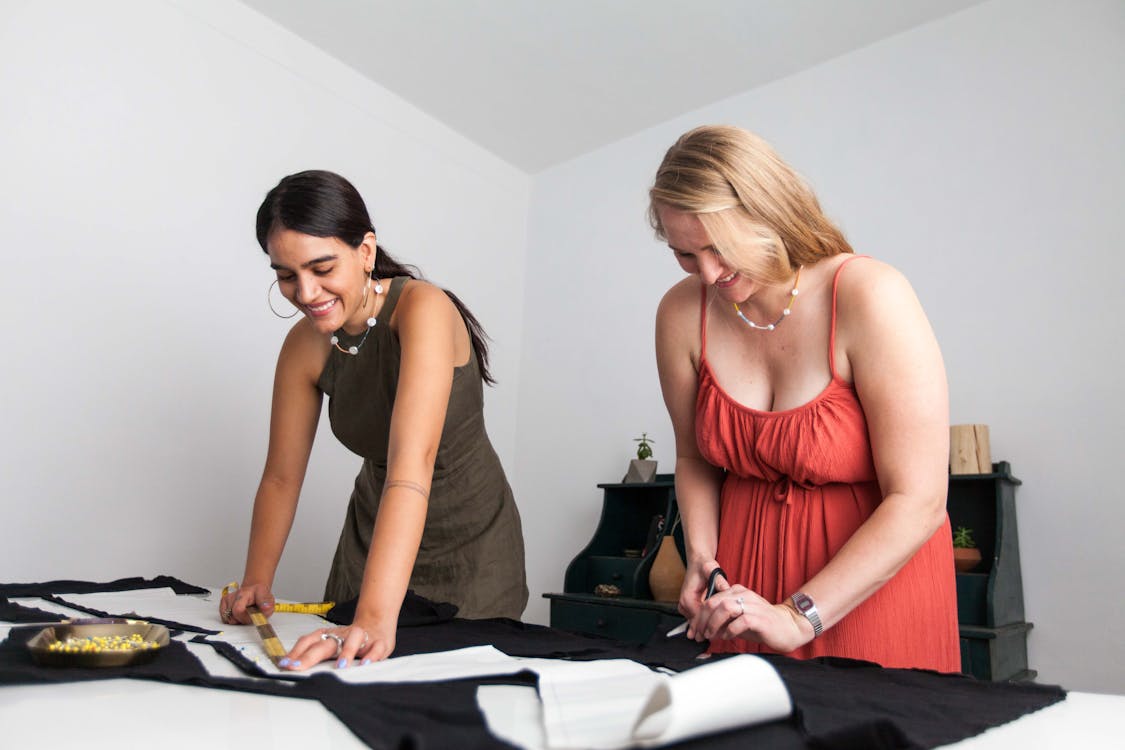 Design Confidentiality
50 States Apparel takes client confidentiality seriously. We protect your intellectual properties from unauthorised usage. Our team uses your blueprints or designs from scratch. And under no circumstances do we borrow your ideas for another client without your explicit approval. At 50 States Apparel, privacy is our topmost concern.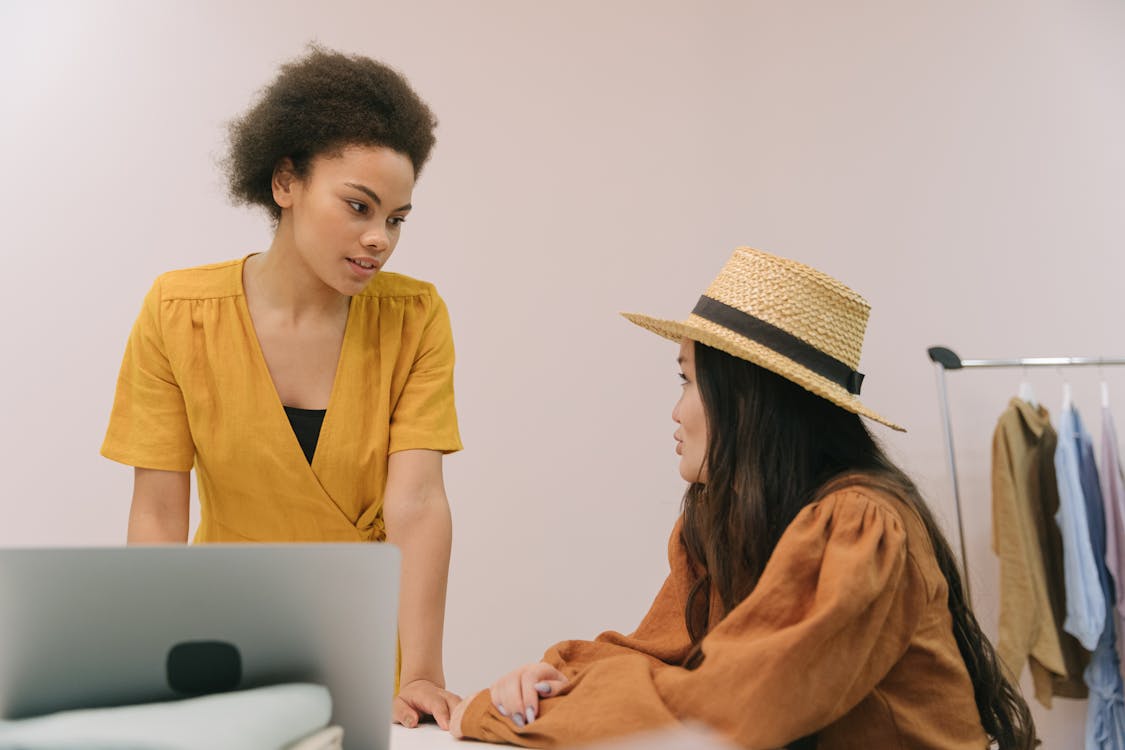 Complete Transparency
As good quality children's clothing wholesale suppliers, 50 States Apparel removes sourcing agents. We work directly with the top local and global vendors, shortlisting the best deals for you to choose from. Working with your preferred wholesalers helps avoid miscommunication and provides additional transparency as you get what you pay for.
Ethical & Sustainable Manufacturing
As a leading supplier of children's clothes wholesale India, 50 States Apparel follows ethical clothing manufacturing techniques to construct a sustainable fashion industry. We source organic materials from reputed global vendors, pay our workers fairly, and improve their living standards to counteract the negative impacts of the fast fashion industry.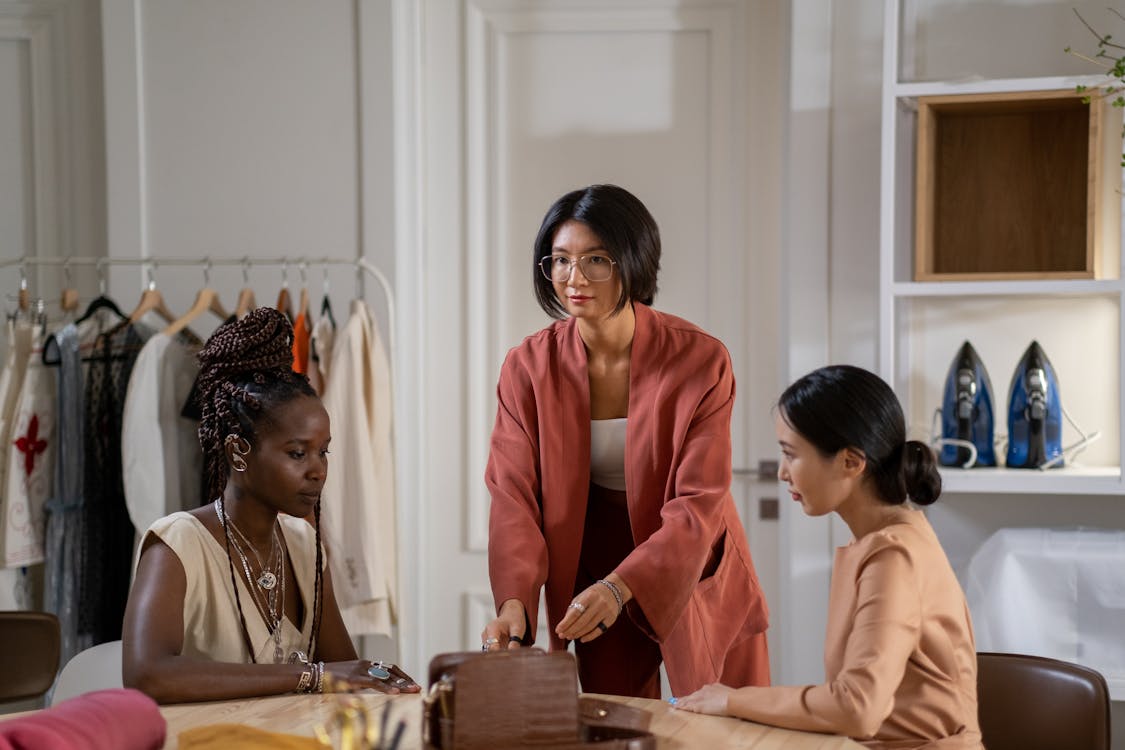 Industry Experience
50 States Apparel is one of India's top vendors for kids' clothes, and we have been serving fashion brands and startups for decades. As a veteran kids' clothing manufacturer and wholesaler, we can fine-tune your designs for maximum productivity. We help our clients with design and technical upgrades to improve the garments' overall quality.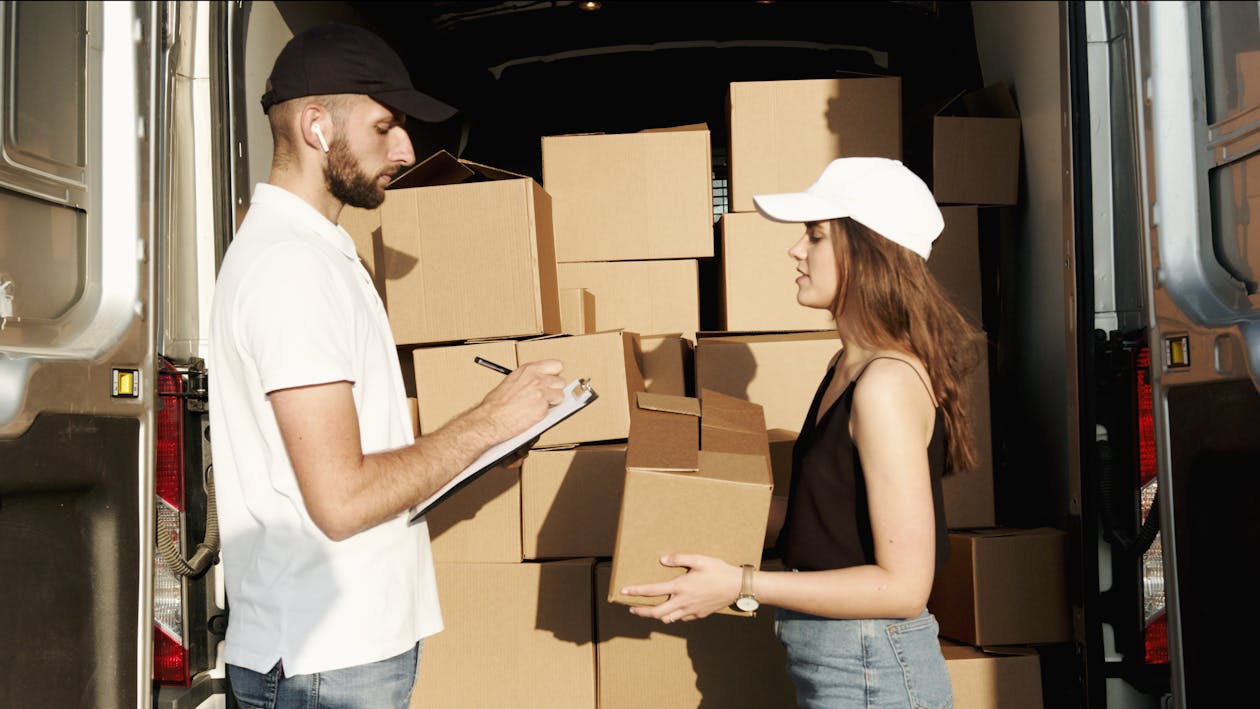 Doorstep Delivery
50 States Apparel works with an extensive network of shipping agencies and transit companies. Our delivery partners streamline transportation to deliver your products on time. We offer doorstep delivery globally for a seamless experience. And our production managers keep you updated so you don't lose sleep at night.
The Best Children's Wholesale Suppliers for Fashion Startups and SMEs
Launching a custom kids' wear label is a lifetime dream. Our flexible production packages are designed to help you attain that dream from the ground up. 50 States Apparel works with several fashion startups and SMEs, and we are familiar with your struggles. Our flexible order value and payment plans help emerging fashion brands test the markets before placing bulk orders. And we treat low MOQ and bulk orders equally.
50 States Apparel offers bulk purchase discounts, reducing your acquisition cost. You can leverage success as your business grows to maximise profits per unit. Place bulk orders with us to enjoy the benefits. Our experienced fashion designers optimise your plans, maximising resource utilisation. And we shortlist competitive offers from our supply chain, bringing you the best deals.
50 States Apparel is committed to delivering a positive buying experience. And we leave no stone unturned to maximise savings while retaining the highest quality standards. Get in touch with our fashion experts today to learn how you can help us grow your business.
How to Buy Wholesale Children's Clothes?
50 States Apparel has been a part of the global fashion industry for decades. And we work with several popular kids' wear brands from around the world. Our comfortable children's clothes are extremely popular and are manufactured in-house by a proficient workforce. Here's a close look at our production funnel.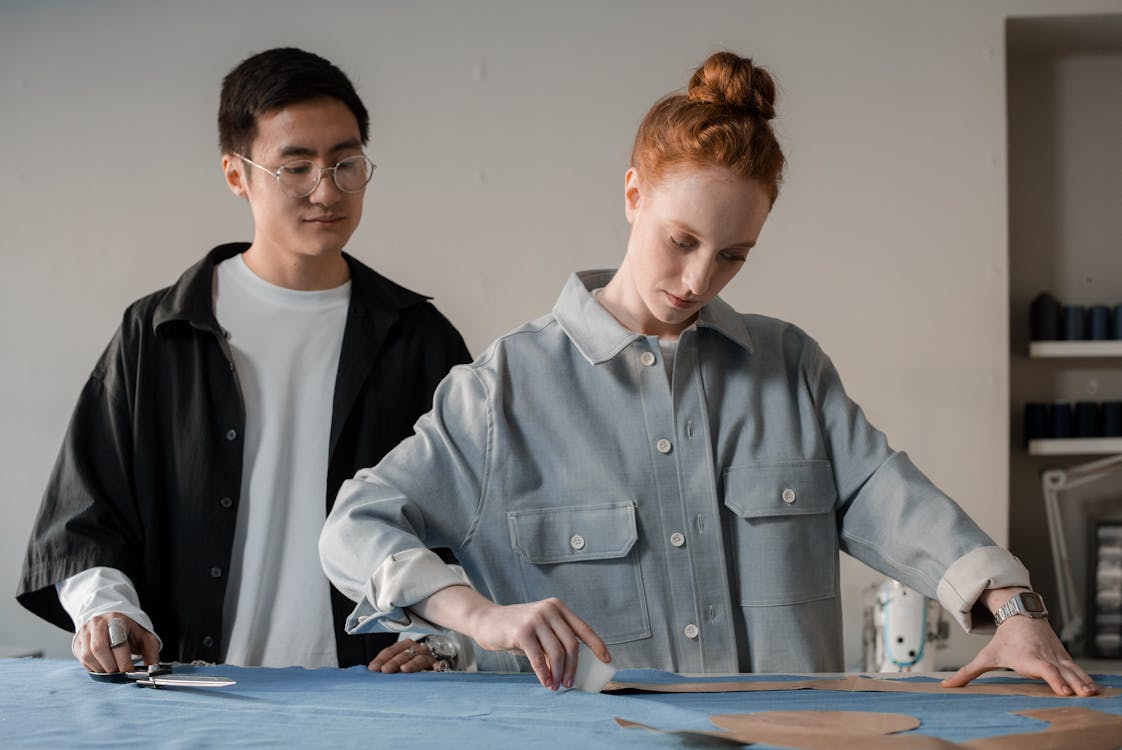 Design and Consultation
It all starts with your vision of the ideal kids' clothing line. Share your blueprint with our experienced fashion designers over tea and let them bring your plans to life. Be as specific as you want to when explaining your vision, as it only helps us understand your needs better. Our team creates the tech pack and cut sheet based on the information you provide.
Samples and Prototypes
Once the tech pack is ready, it's time for pattern grading and sampling. Verify the prototype for the materials, designs, sizes, and finish before greenlighting final production. If you want changes to the product, talk to our designers. We can accommodate minor alterations on the same day. However, more significant corrections may take a while.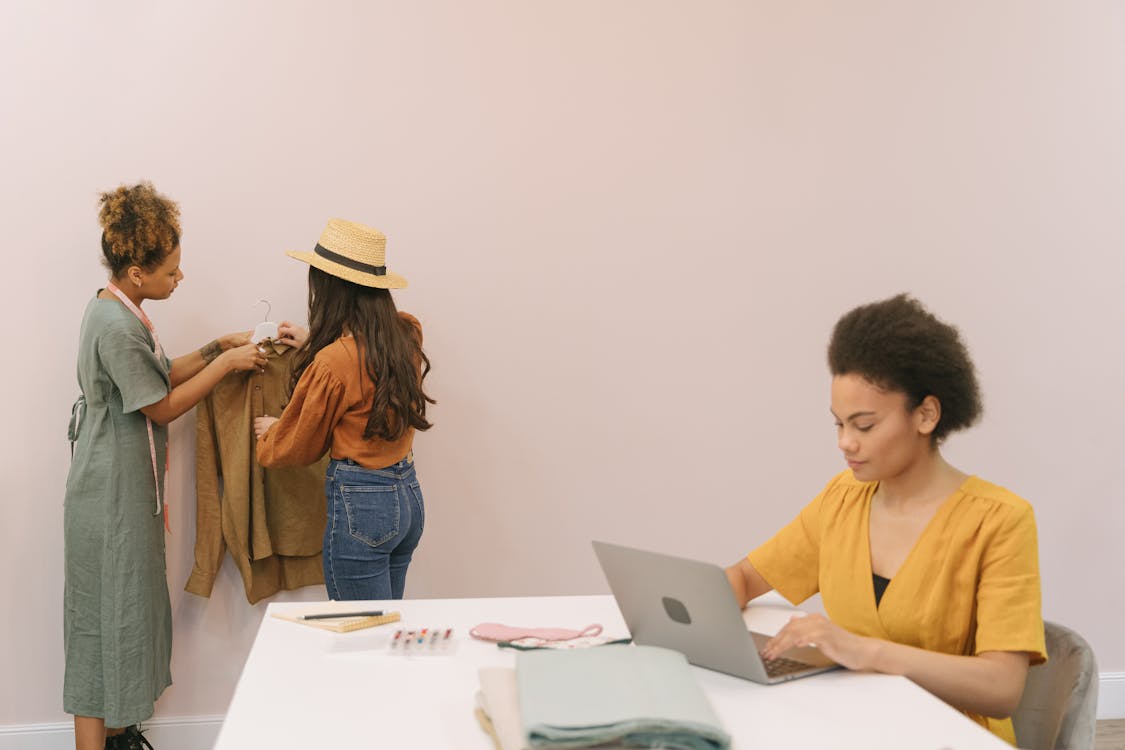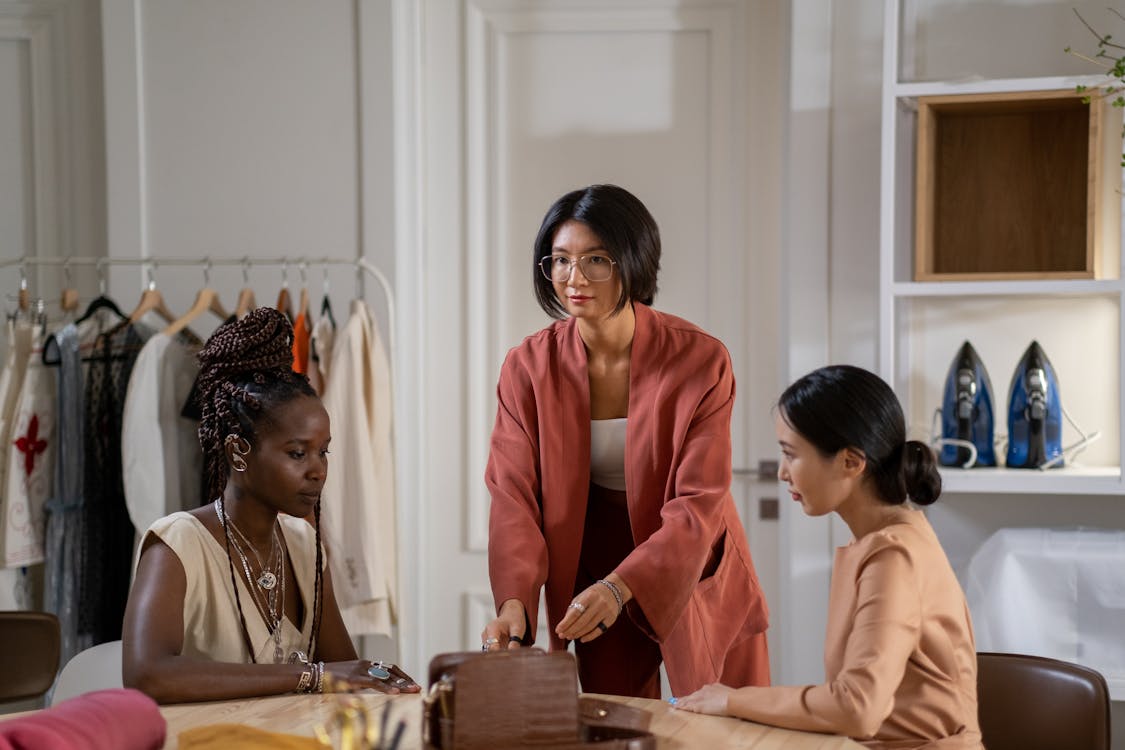 Final Production
Once you approve the designs, it's time for pattern grading, followed by manufacturing. Production generally takes five to eight weeks, depending on design complexities and the time required to source the raw materials. Our production managers will keep you updated throughout the journey so you can rest easy.
Quality Control
Every garment manufactured at 50 States Apparel must pass a stringent quality control test before packaging. Our proficient Quality Control Analysts keep a close watch through the production stages, weeding out defects early on. Garments beyond repair are sent to the discarded pile for distribution among the less fortunate as part of our CSR initiatives.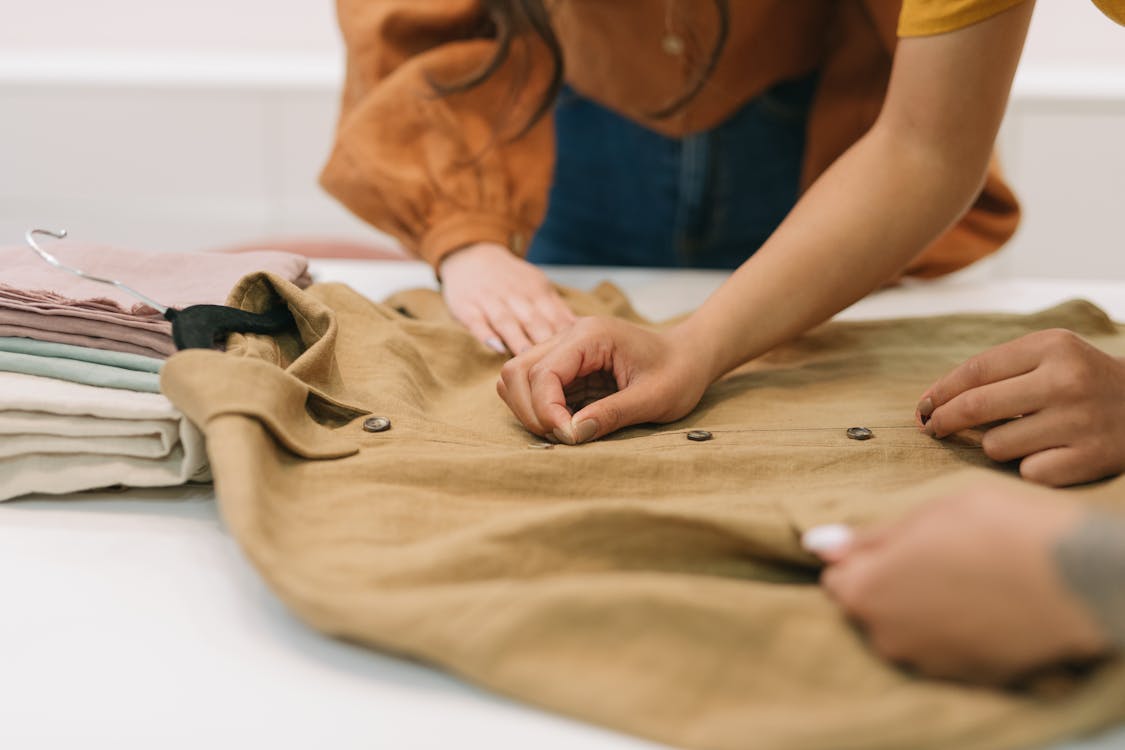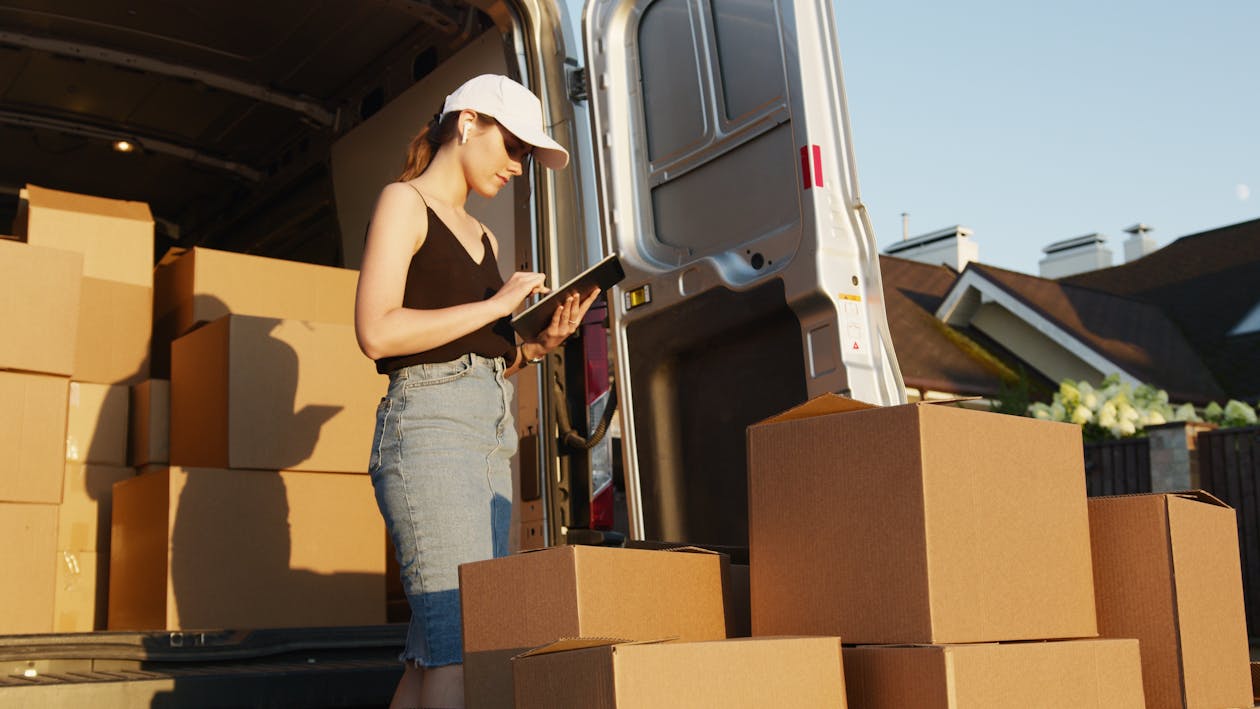 Packaging & Dispatch
Your order is neatly packed in generic waterproof packages before being picked up by our delivery partners. 50 States Apparel offers white-label packaging services. Please share your requirements with our dedicated production managers before placing an order. We can also arrange for doorstep delivery upon special request. Please get in touch for details.
Do You Offer Private Labelling Services?
50 States Apparel is a private label garment manufacturer, and we offer all types of OEM and ODM services per our client's requirements. We can design tags, labels, stickers, packaging materials, etc., for your brand. Please consult our dedicated production managers for more information.
What is Your Minimum Order Quantity?
50 States Apparel accepts small value low MOQ starting at ten pieces per design. Depending on design complexities and raw material availability, the minimum requirements change for custom orders. Please share your needs with our fashion experts for a custom quote.
What is Your Lead Time?
50 States Apparel takes two to three weeks to develop samples, while final production takes five to eight weeks. Estimating the timeline without a general overview of your requirements is difficult. Kindly get in touch with our experienced fashion designers for approximate deadlines.
What Services Do You Offer?
50 States Apparel is a full-package production company, and we manufacture your complete order from scratch under one roof. From design and consultation to pattern making and grading, sample development, fabric printing, dyeing, embroidery, finishing, etc., we do it all. We offer private labelling if you are looking for a reliable kids' clothing manufacturer.
Are My Designs Secure?
50 States Apparel is committed to safeguarding your designs. We design garments from scratch for clients without infringing upon your intellectual property. Under no circumstances do we replicate or borrow your ideas without your explicit approval. We can sign an NDA (Non-Disclosure Agreement) if that makes you more comfortable.