Sustainable Clothing Manufacturers
Your Search for India's Top

Sustainable Clothing Manufacturers

Ends Here
At 50 States Apparel, sustainability isn't just a business concept but a part of life.
50 States Apparel is one of India's largest eco-friendly clothing manufacturers. And we specialise in manufacturing all types of kids' garments. As a pioneer of sustainable clothing production, we adopted ethical manufacturing techniques long back, helping us pave the way. And we integrate social and environmental factors into our business policies to ensure sustainability in the long run.
Whether you want organic fabrics or natural fibre-reactive dyes, FSC-certified paper for labelling, or higher micron waterproof packaging materials, we can find everything you need for your eco-conscious kids' clothing brand. Our sustainable manufacturing policies minimise the adverse effects on our planet while maximising the benefits to the industry.
We work with like-minded companies that share our vision of protecting the environment. And our network includes the top vendors and suppliers from around the world. 50 States Apparel is a full-service production company offering all-in-one garment manufacturing solutions in-house. From sourcing the ideal materials for your order to creating samples, mass production, quality control, and dispatch, we handle the entire process under one roof. Share your production plans with us today and request a custom quote.
Save the Planet with Sustainable Clothing Manufacturing
The fast fashion industry is one of the major pollutants globally. Hence, as a responsible business entity, we play our part in minimising the environmental effects. Our cutting-edge facility is designed to consume fewer natural resources, including water and energy, and emit lower amounts of CO2 and chemical wastes. And our trained workers optimise production, lowering overall costs and helping you save resources you can reinvest into the business.
As an ethical clothing manufacturer, we promote eco-friendly products, use natural resources where ever possible, conserve energy, and work towards building a sustainable community. 50 States Apparel uses a wide range of eco-friendly materials like low-impact cotton, Lyocell, Tencel, recycled polyester, certified organic cotton, etc., for manufacturing kids' garments. Since children's skin are sensitive, we use skin-friendly materials that don't cause irritations and rashes even after a long day.
We have access to different fabrics, dyes, trims, and embellishments and can even produce materials from scratch if we can't find what you are looking for. Join us in our effort to save the planet and build a sustainable environment for the fashion industry and local communities to thrive.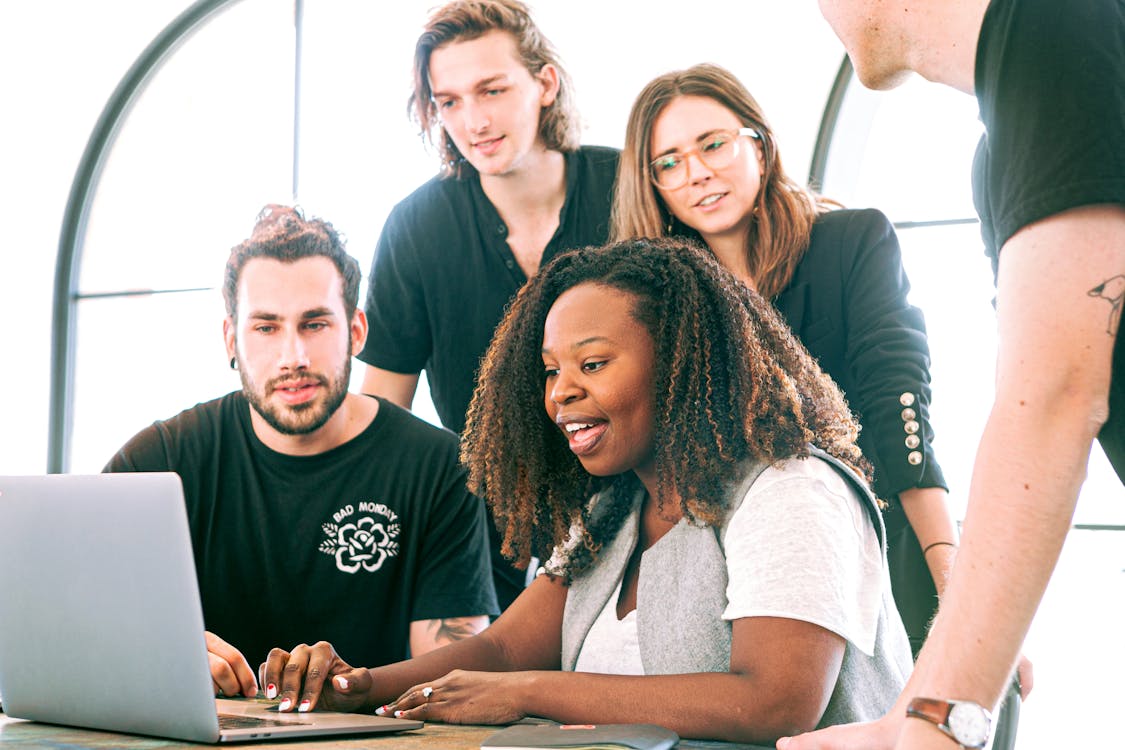 Ethical Practices
50 States Apparel has fair and transparent payment policies. We compensate our workers fairly for their services and play an active role in uplifting their living standards. Our partners and vendors share our vision. And we work with several non-profits to build a sustainable community.
Sustainable Manufacturing
50 States Apparel is on its way to achieving carbon neutrality by the decade'. Our factories are designed to reduce CO2 emissions, water and power consumption. While our veteran workers optimise the production process to maximise resource utilisation and reduce costs.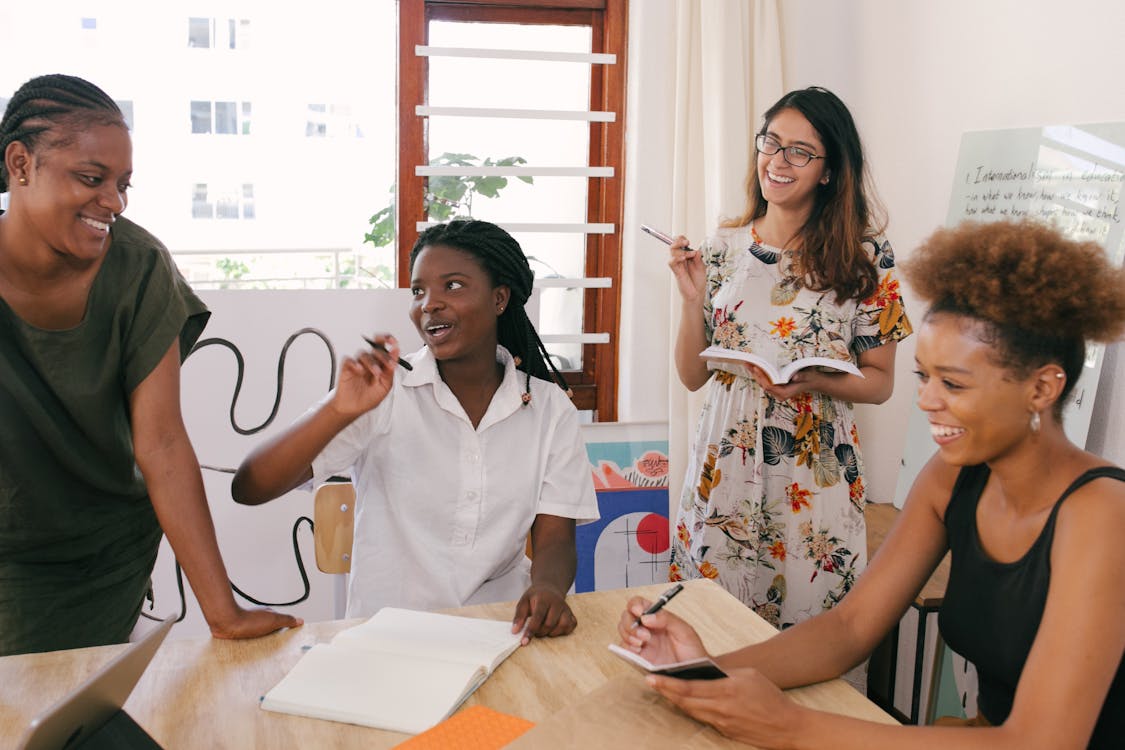 Community Upliftment
50 States Apparel partners with like-minded wholesalers and supplies that share our vision of sustainability. We actively work on improving our workers' living standards, including fair wages and medical expenses. All third-party vendors we work with aim for sweatshop-free labour.
Steps We Take to Protect the Planet
50 States Apparel takes several measures to reduce its carbon footprint. Here's how we protect the planet from the side effects of fast fashion.
A significant portion of our electricity supply comes from solar energy.
We recycle a large part of industrial waste.
Our factories use LED light bulbs and top-rated electrical equipment to save power.
We use energy-efficient machinery in our production line.
Our cutting-edge setup is periodically overhauled to keep up with modern standards.
We use controlled tabs to conserve water.
The Top Sustainable Clothing Manufacturer Near You
50 States Apparel promotes sustainable clothing manufacturing, and we prefer natural fabrics and sustainable production methods. We are one of India's most recognisable sustainable and ethical clothing manufacturers and source raw materials from some of the world's top suppliers. If you are looking for the best organic materials for an upcoming order, we can line up the most competitive offers from the top fabric mills for you to compare.
50 States Apparel works with all the top brands in the kids' fashion industry. And we can source all types of eco-friendly materials that you need. We use a wide range of authentic fabrics that are certifiably sustainable, and our factories are equipped with the necessary technology and workforce to produce the high-quality fashion you desire. Please schedule an appointment today to learn how we can help expand your business.
Perks of Working With

50 States Apparel
Working with the top sustainable fashion manufacturers has its perks. Here are the benefits of manufacturing kids' garments at 50 States Apparel.
Low MOQ
We accept small value low MOQ starting at just ten pieces per design for standard materials and templates. However, the minimum order depends on the materials used and design complexities. Please share your requirements with our dedicated production managers for a custom quote.
All-in-One Solution
50 States Apparel is a full-package production facility offering all manufacturing solutions under one roof. From design and consultation to sampling and prototyping, mass manufacturing, packaging, and dispatch, we handle the entire process in-house. Our experts are at your service 24/7. Kindly get in touch for assistance.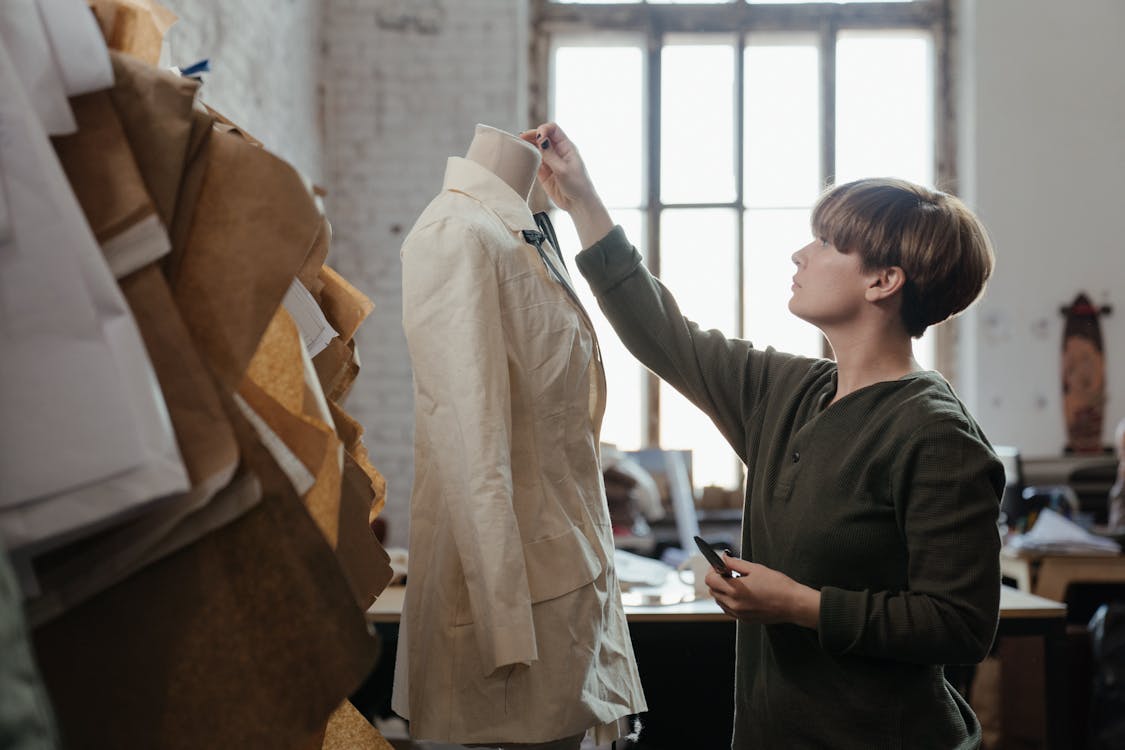 Quality Assurance
50 States Apparel takes immense pride in every garment we manufacture. We have a dedicated team of Quality Control Analysts in-charge of the production process. Nothing escapes the keen eyes of our dedicated technicians tasked with weeding out manufacturing defects before the clothes are sent for packaging.
Affordable Services
Having worked with the top fashion brands and kids' clothing startups, we know exactly what you need to grow your business. Our flexible production plans help budding entrepreneurs efficiently manage production orders without worrying about overstocking. Talk to us today to learn how you can help us scale your business.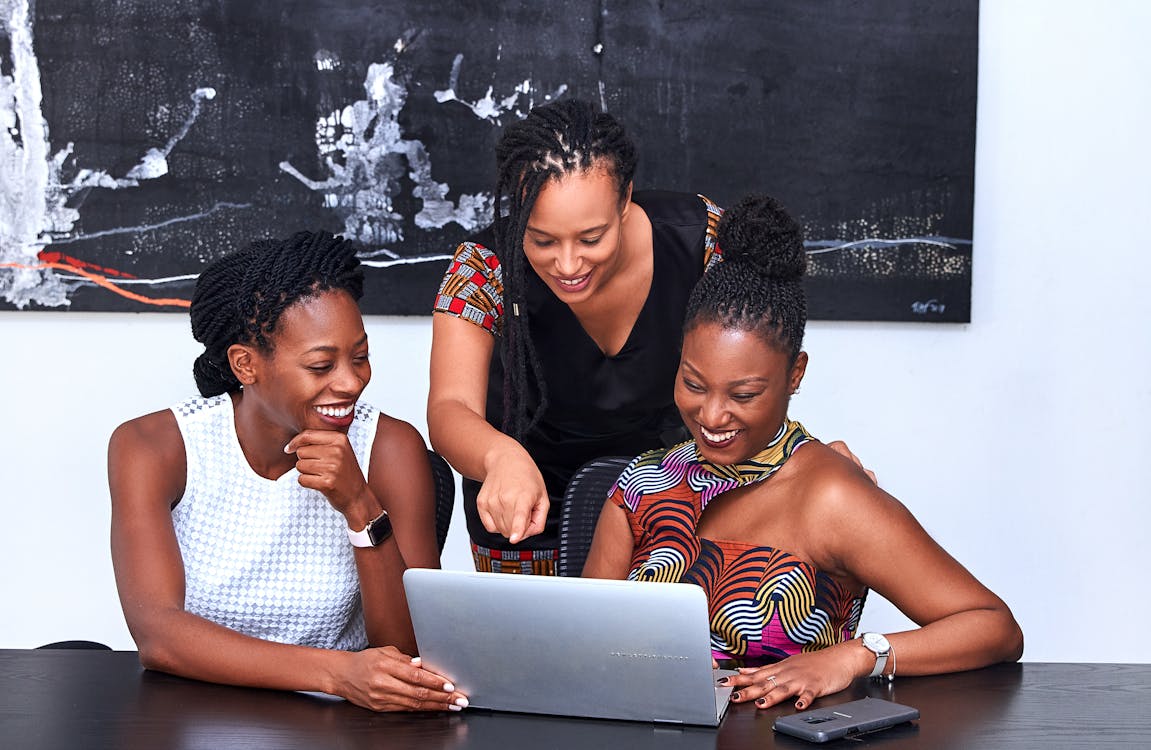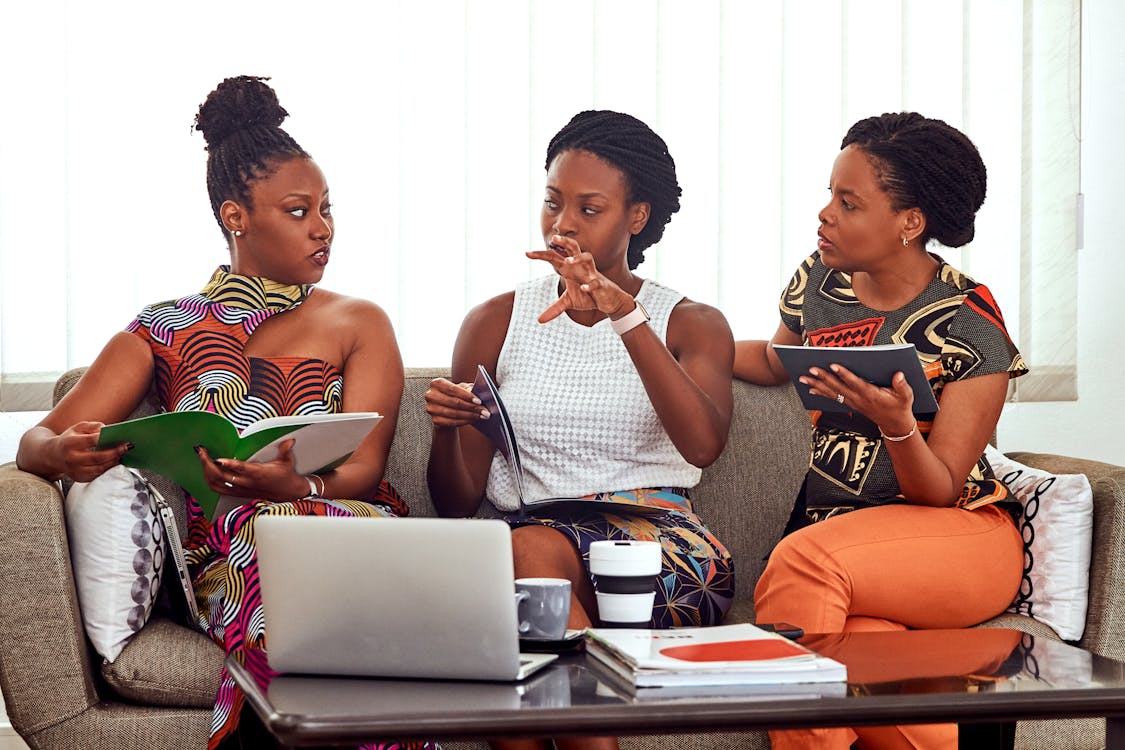 Creative Freedom
Have a unique plan in mind? Share your wild ideas with our experienced fashion designers and watch them bring your creations to life. If you can dream it, we can make it. Our veteran designers combine to optimise your designs for maximum production efficiency. Consult our experts over tea and watch the magic as it unfurls.
Flexible Manufacturing
Our flexible manufacturing facilities allow us to produce low MOQ and bulk orders with equal efficiency. Do you want a mass order manufactured within a strict timeline? Share your requirements with our experienced production managers, and we will commission our backup production facilities within a week.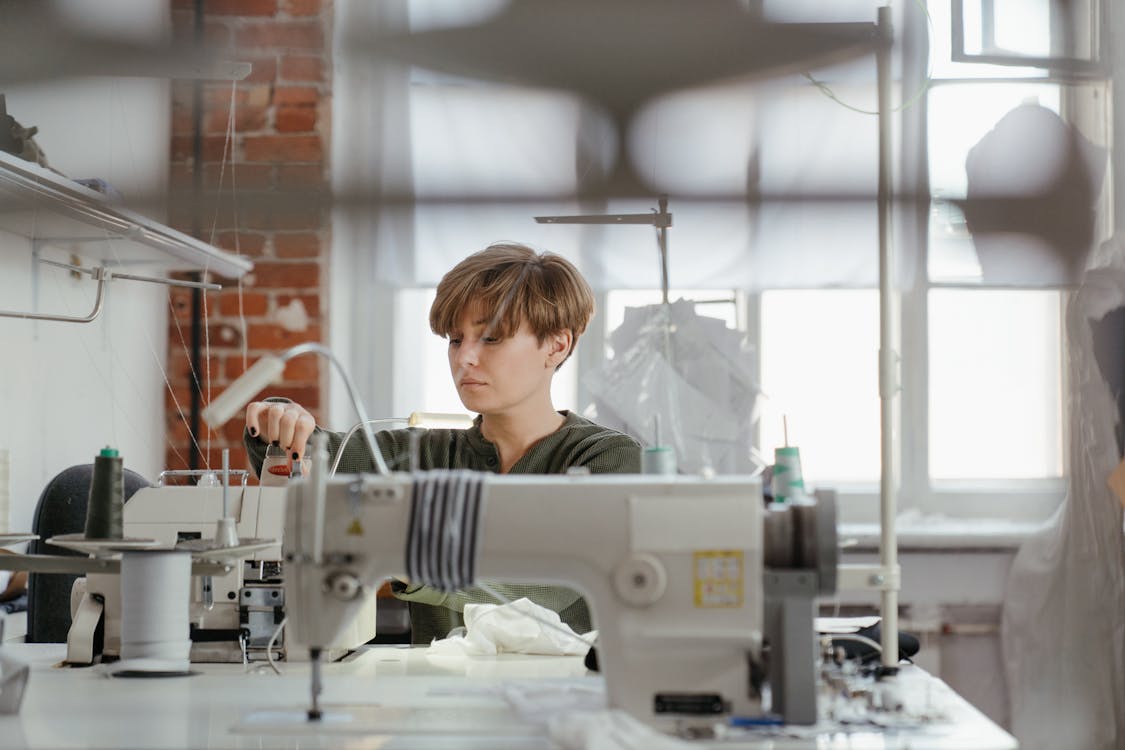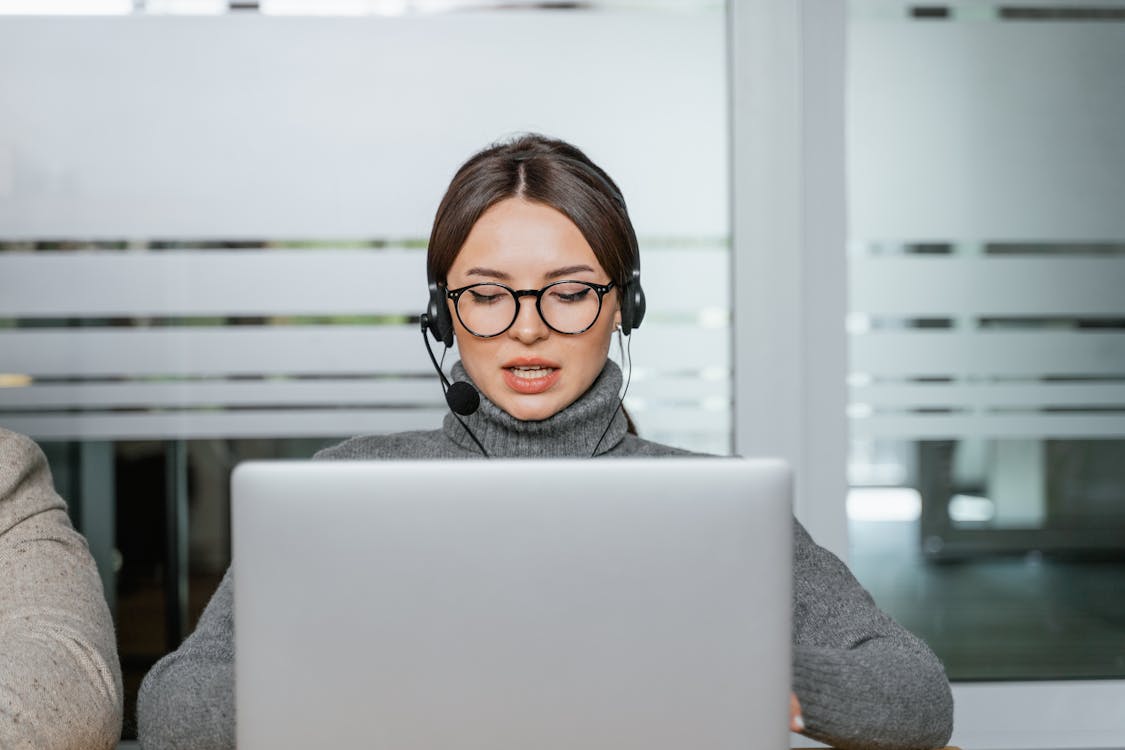 24/7 Support
50 States Apparel has a dedicated helpdesk to answer and address production-related queries. If you can't find answers to your questions in our FAQ section, call our dedicated helpline or send an email, and we will revert at the earliest. Please contact the assigned production manager for updates and inquiries about an ongoing order.
Doorstep Delivery
50 States Apparel has an established network of delivery partners. We work with some of the top transporters and shippers worldwide to deliver your orders on schedule. The timeline depends on your location and preferred shipping method. Our production managers will keep you updated on the latest status.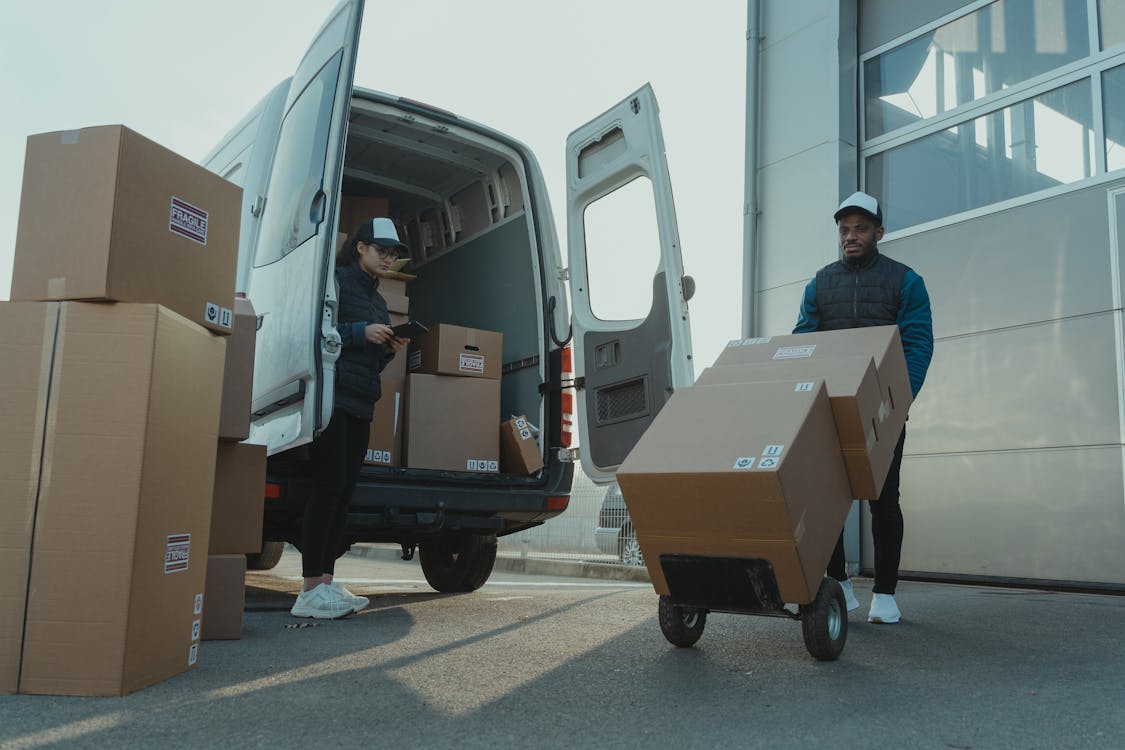 Key Fabric Sustainability Certifications You Should Look Out For
Certified organic fabrics are authentic fibres that you can use for eco-friendly garment production. The three most reliable certifications are listed below.
OEKO-TEX 100
An OEKO-TEX 100 certification confirms that the products are free of toxic substances and chemicals. Factories with an OEKO-TEX 100 certificate for their yarns, trims, dyes, and sublimation inks use organic raw materials for production. 50 States Apparel can source OEKO-TEX 100-certified fabrics for eco-friendly brands. Contact us today to learn more.
GOTS
GOTS-certified clothing manufacturers use sustainable cotton yarns. And this certificate proves the fabric's authenticity. 50 States Apparel uses GOTS-certified cotton for its sustainable product line. Share your requirements with us today, and we will help you find the best dealers.
GRS
GRS-certified yarns are made from recycled fibres and help reduce global plastic waste. These yarns are ideal for manufacturing activewear for kids. 50 States Apparel can source GRS-certified polyesters at your request. Consult our experienced fashion designers, and we will shortlist the top offers for you to compare.
How do I Find Ethical + Sustainable Clothing Manufacturing Company?
50 States Apparel is one of the world's top sustainable clothing manufacturers. From sweatshop-free manufacturing policies to acquiring organic materials for your orders, we follow several best practices guaranteeing eco-friendly production. Talk to our experts today to learn how we can help grow your business.
Do You Provide Fabric Certificates?
50 States Apparel can source all types of certified fabrics at your request. We work with fabric mills and authorised resellers and can provide the necessary documents to prove the authenticity of every material we use.
What is Your Minimum Order Quantity?
50 States Apparel accepts small value low MOQ starting at just ten pieces per design. The minimum quantity fluctuates depending on the raw materials and design complexity. Share your plans with our fashion experts for a custom quote.
What is Your Average Lead Time?
We can manufacture samples in two to three weeks, while final production takes between five and eight weeks, depending on the supply chain and design complexities. It's difficult to predict the timeline without more details about your order. Please schedule an appointment with our veteran fashion designers for more accurate estimates.