State-of-the-Art

Clothing Factory Near You
Still looking for a reputable "clothing factory near me"? 50 States Apparel can help.
50 States Apparel is the home of premium clothing solutions near you. Our all-in-one kids' garment manufacturing process covers the entire ground so that you can rest easy. From designing and material sourcing to sampling, production, packaging, and delivery, our in-house team of experts streamline the production process so you can spend more time growing your business instead of worrying about manufacturing woes.
With decades of experience under our belt, 50 States Apparel understands the typical challenges of working in the kids' garments industry. Having worked with over a hundred fashion startups and kids' wear brands, we are well versed in overcoming unprecedented challenges and complexities and handling difficult situations with a smile.
We work with some of the best vendors, suppliers, and delivery partners in the industry, which gives us unprecedented access to a reliable supply chain. Our goal is to create a services suite to help kids' wear startups and fashion resellers address their manufacturing needs under one roof. And our state-of-the-art clothing factories are capable of meeting your requirements.
Get in touch with 50 States Apparel today and never search for "the best garment factory near me" again.
Sample Making
We manufacture samples for all types of custom kids' garments. Consult our experienced fashion designers and co-create samples according to your specifications from scratch.
Garment Production
We manufacture kids' garments to your specifications once you approve the final samples. Our production team gets your approval for the size chart before final production.
White Label Solutions
Out of ideas? Choose from our comprehensive gallery of kids' garments and put your brand label on our existing designs without copyright violations.
Here's How We Can Help You
50 States Apparel makes custom kids' wear manufacturing accessible and affordable for all. We are the best clothing design manufacturers for startups and small businesses.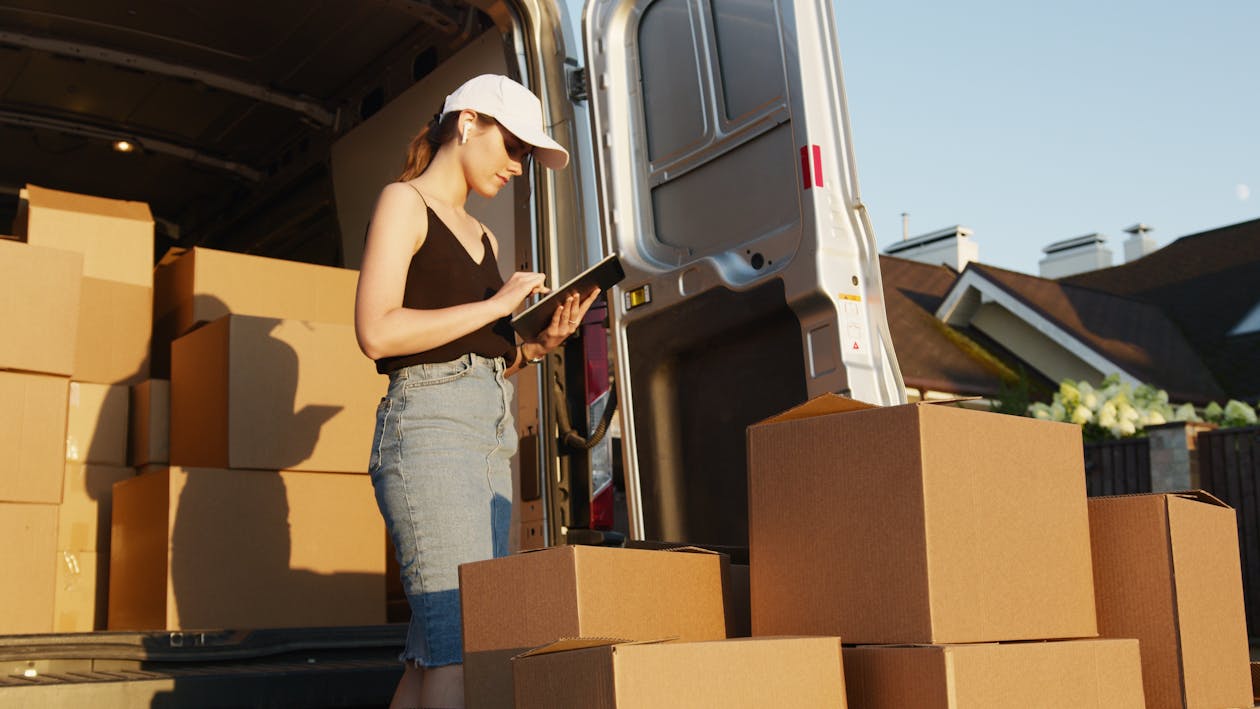 One-Stop Manufacturing Solution
From manufacturing kids' garments to packaging and delivery, 50 States Apparel offers the entire range of services under one roof. Our multi-disciplinary approach helps us streamline your production journey so that you can save the time, money, and effort needed to deal with multiple garment manufacturers simultaneously and reinvest those resources into your business.
Lower Inventory Risk
50 States Apparel accepts small value low MOQ starting at just ten pieces per design. This prevents oversupply and overstocking while optimising resource utilisation. Take the time to analyse what works and what doesn't for your brand without incurring huge expenses or hurting the planet with unnecessary and wasteful production.
High-Quality Garments Guaranteed
50 States Apparel leaves no stones unturned to deliver the highest-quality products every time. Nothing escapes the keen eyes of our proficient Quality Analysts, who run random checks throughout the manufacturing process to weed out defects at the earliest. We are passionate about manufacturing the finest kids' garments, and our reputation precedes us.
Custom Clothing Solutions
Have an interesting idea in mind? Talk to our experienced fashion designers and watch them bring your ideas to life. Our in-house experts can help fine-tune your designs for the best fit and finish and share insightful feedback to improve the overall quality of the products. From helping you finalise the designs to suggesting the best materials, patterns, and packaging, our experts are at your side throughout the production journey.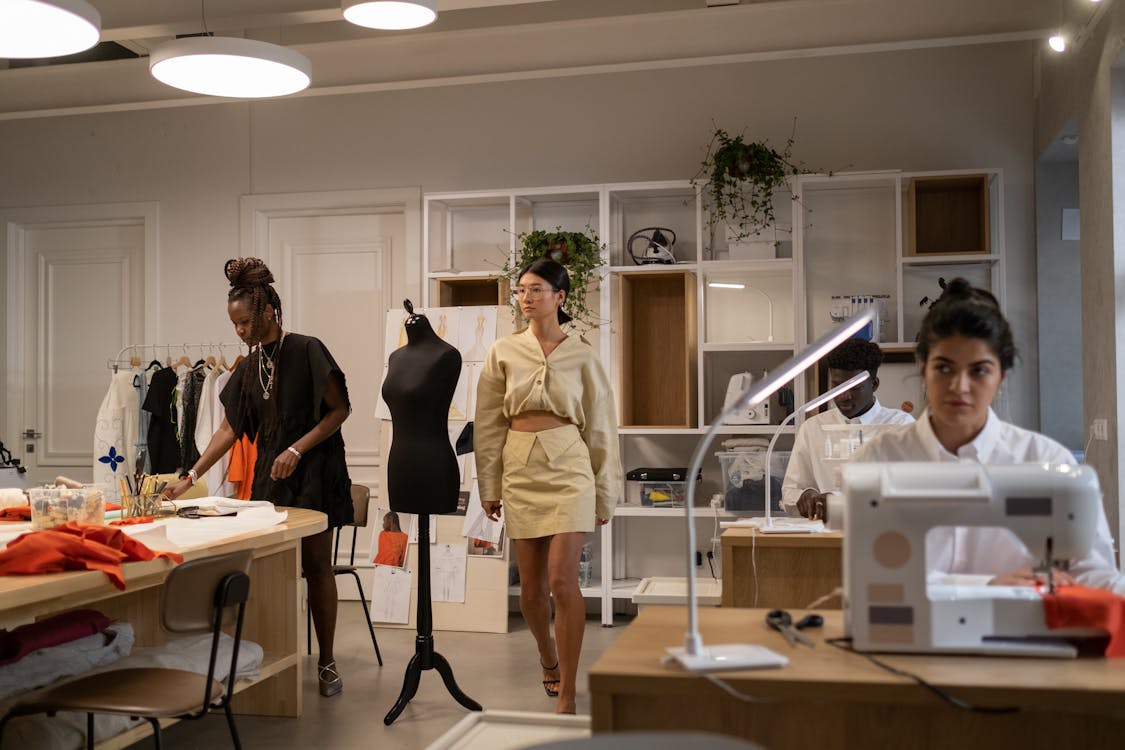 24/7 Support
50 States Apparel works as an extension of your team. We are at your service around the clock. Contact our customer support executives for queries, and we will revert at the earliest.
Flexible Pricing Packages
50 States Apparel has flexible pricing tiers offering more significant savings on bulk orders. Leverage your success and earn higher profit margins per unit as your business takes off.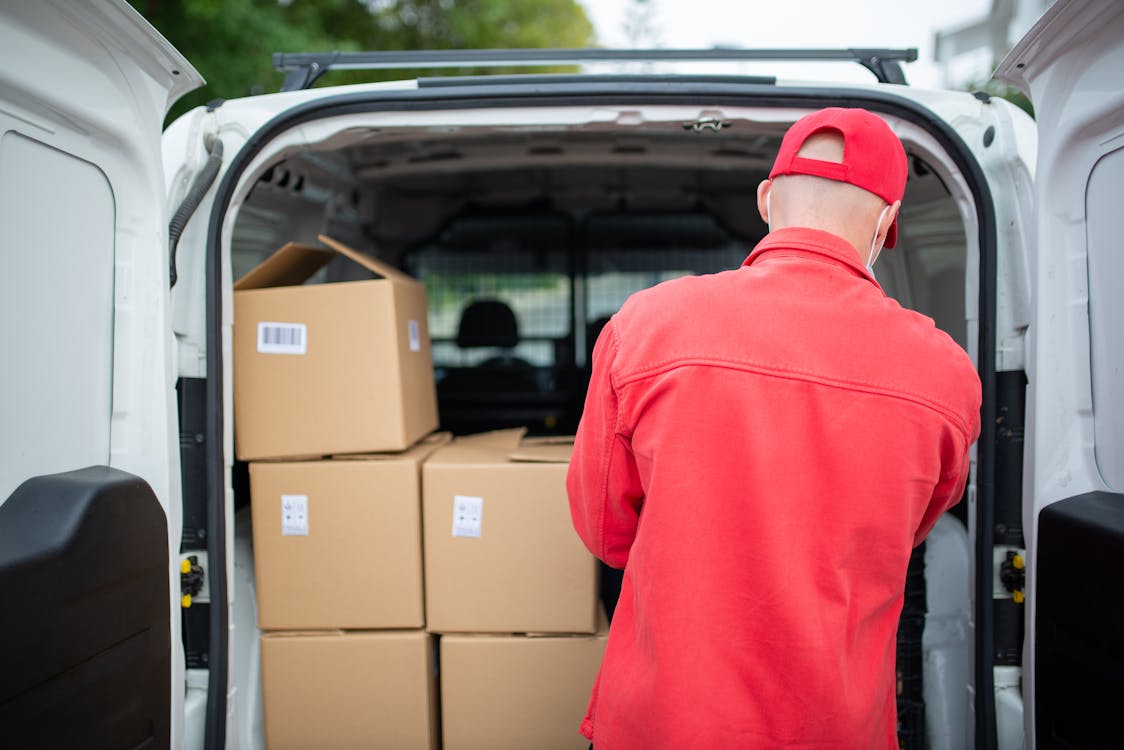 Proudly Manufactured in India
50 States Apparel proudly manufactures all types of kids' clothes in India. And our in-house experts handle the complete manufacturing process. From the initial design and sketching to pattern making, grading, sampling, production, packaging, and delivery, we provide every service under one roof.
50 States Apparel's extensive network of vendors and channel partners allows us to source the best quality raw materials and deliver finished goods to your doorstep on time. We operate a flexible in-house manufacturing facility with backup infrastructure to handle mass production at a moment's notice.
Need kids' garments manufactured in bulk within a strict deadline? Get in touch with 50 States Apparel and never go back to looking for a "reliable cloth-making factory near me".
One-Stop Solution for Manufacturing Kids' Garments
50 States Apparel is a one-stop shop for all your garment manufacturing needs. We handle the entire process from start to finish under one roof. Here is what a typical package includes.
Sourcing Guide
50 States Apparel works with the best vendors and suppliers in the industry. We source the highest quality raw materials from around the globe for you to compare and select.
High-Quality Clothes
We follow the highest industry standards to deliver high-quality clothes every time. Your standards are our priority, and we enforce strict quality control measures to uphold your trust.
Tech Packs
Work with our experienced fashion designers to create a tech pack based on your specifications for our production team to use.
Fabric Printing
50 States Apparel specialises in all types of digital printing techniques like screen, block, stamp, reactive, transfer, pigment, and dye sublimation.
Pattern Making
Bring your ideas to our designers and watch them bring them to life. Our team of talented fashion designers are proficient in all types of manual and digital pattern-making techniques.
Grading and Marking
Once your patterns are ready for production, it's time for pattern grading and marking. Bulk production begins after your final nod.
Finishing
It takes a lot more than cut and sew manufacturing to produce high-quality goods. We steam and press every garment after production for a flawless finish.
Packaging & Delivery
Packaging and pre-delivery inspection are crucial cogs in the delivery wheel. 50 States Apparel leaves no stones unturned to ensure that you have a seamless experience.
The Best Kids' Clothing Manufacturer for Small Businesses
50 States Apparel has been working with kids' wear startups and SMEs for over a decade. We understand the resource crunch you face every day to get your business off the ground. This is where our small value, low MOQ and flexible payment plans come in.
Place an order from our standard spec sheet, and we'll deliver as few as ten pieces per design. We accept custom small value orders too. However, the minimum requirements depend on the complexity of your designs and the availability of fabrics, trims, and embellishments.
50 States Apparel promises shorter lead times, efficient production, and quick deliveries, helping smaller businesses save time and generate revenue quickly. We offer fast, inexpensive, and flexible deliveries that complement your commitments.
Talk to an expert today.
Why Work With 50 States Apparel?
Sourcing high-quality raw material is the most vital part of the manufacturing process as the product is only as good as what it is made of. 50 States Apparel prioritises the sourcing process, and we work with some of the top global vendors. From sustainable, eco-friendly fabrics to natural dyes and more, our trusted suppliers deliver the best raw materials from all over the planet.
How long does it take from the beginning to the end of production?
While it's impossible to pinpoint the exact production time without sufficient details, 50 States Apparel realistically takes between five and eight weeks to finish production. The schedule depends on the complexity of your designs and the time for sourcing raw materials. Unexpected delays in the production chain might affect this schedule. This does not include shipping time.
How can I reduce delays?
You can follow several best practices to minimise production delays. Our top three suggestions are:
Make sure you are ready with the designs before placing your order.
Ensure that every information you provide is correct and complete.
Keep all communication channels open during the production stages to answer queries we might have at the earliest. Failing to approve modification requests will delay the production process. 50 States Apparel does not alter designs without your approval.
What is the Minimum Order Quantity (MOQ)?
50 States Apparel accepts small volume low MOQ starting at ten pieces per design. The figures might be different for custom orders. Please get in touch with our customer support team for more information or schedule an appointment for a custom quote for your requirements.
Do I need a Tech Pack?
While Tech Packs help the design and production teams communicate better, you do not need one to get started. Share your size chart with our designers, and we can replicate the measurements across the range.
Can I get a sample before final production?
50 States Apparel provides free samples before production. You must approve the designs to begin the manufacturing process. If you want changes, share your feedback with our designers, and we will happily accommodate the suggested changes.